News
A-Level Results
25th Aug 2022
Students at Dover Grammar School this year have once again demonstrated their commitments to study and academic success and achievement.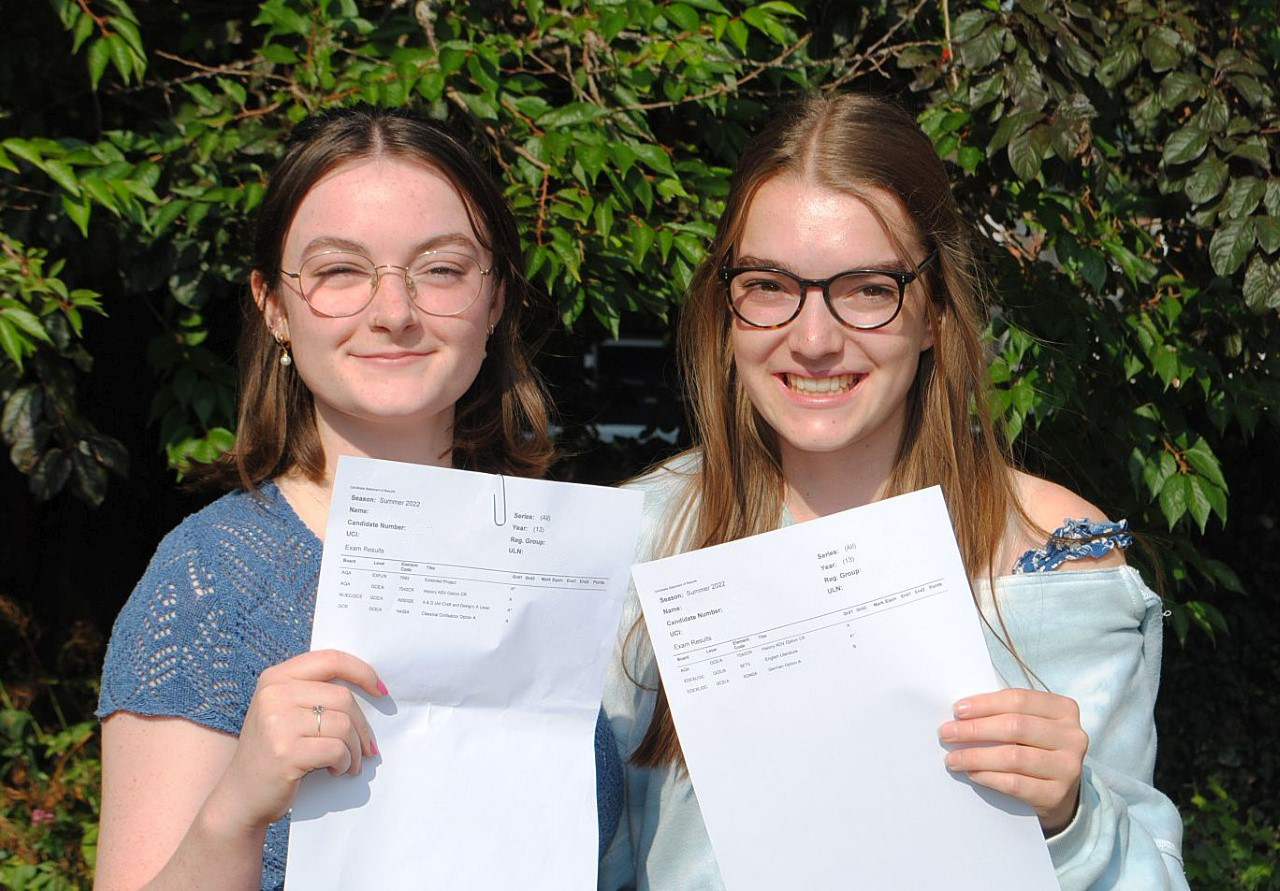 With 57.1% students receiving A* to B grades, and 30.1% students being awarded A* grades across 34 courses, the school again demonstrates its commitment to academic success coupled with a wide curricular/ super curricular offer including work experience, additional qualifications in Criminology and EPQs.
Mr Benson, Headteacher, stated: "We are very proud indeed of our A-Level students this year. Not only have they achieved an impressive set of results (over 98% of A levels were passed, with 78% of grades being A* to C), they have done so with the backdrop of sustained turbulent circumstances, meaning these were the first set of external assessments they have taken (having not sat GCSEs in 2020).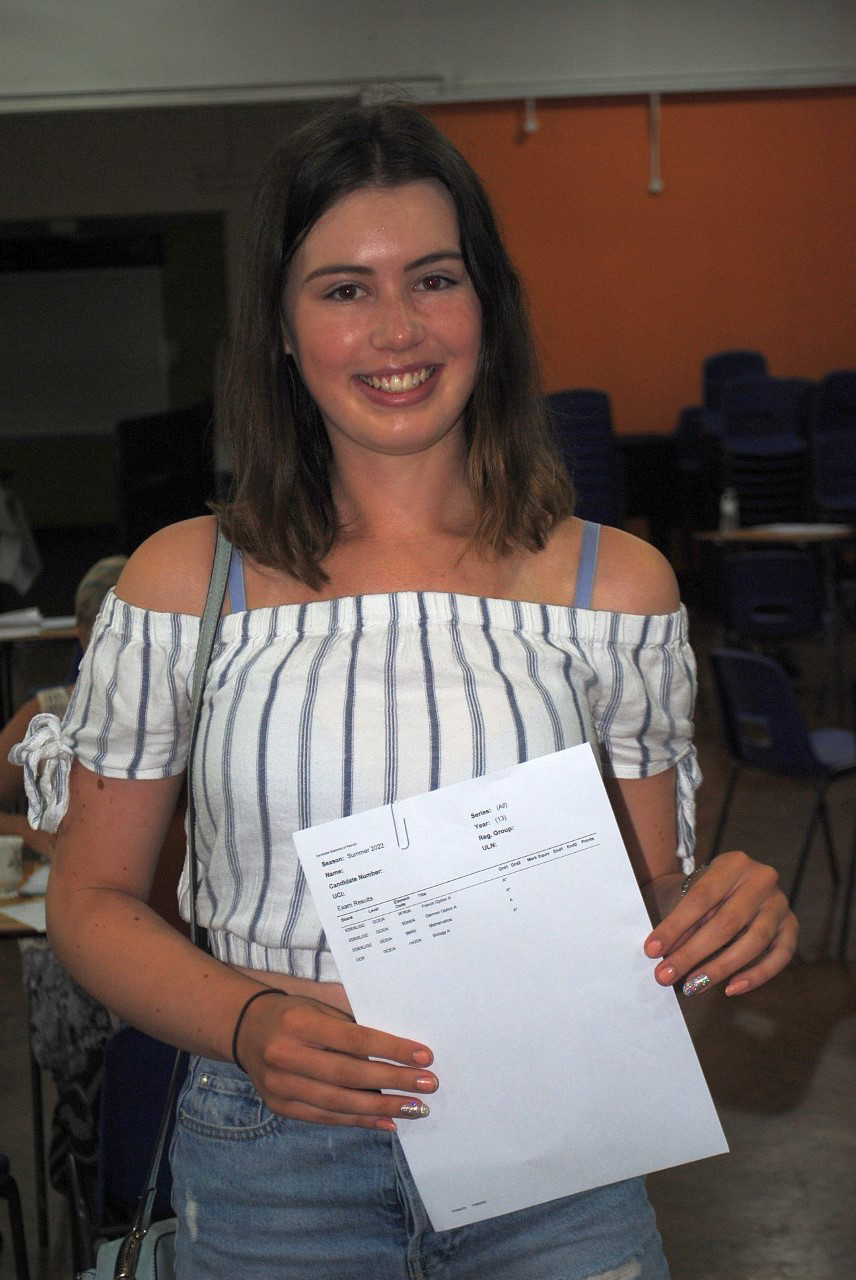 "Our students' commitment as leaders of the student body has been evident throughout the last two years, with students coupling their A Level studies with reinvigorating school events after two years of restrictions. I would like to congratulate all our students on making it through an incredibly challenging few years and thank our staff for their untiring support of students throughout."
Students this year are looking forward to moving on to a range of destinations, including places at prestigious universities and degree level apprenticeships. Students will be starting courses in a wide variety of subjects including Natural Science, Air Transport, CGI Visual Effects, Archaeology and Anthropology, and Medicine.