Past Pupils and Staff Association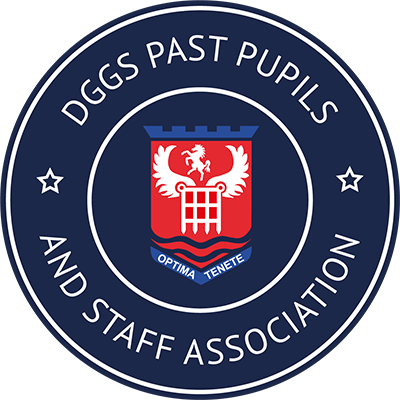 The Past Pupils and Staff Association exists to:
provide members with information of former pupils of the school
provide opportunities for social gatherings
contribute to the school, reward current students and extend their opportunities
All students who attended Dover Grammar School for Girls and all current and past members of staff are automatically members. Members can choose to pay an annual fee of £10, which will allow them voting rights at the AGM. The association can be contacted by email at treasurer.dggsppsa@gmail.com
All past pupils and staff are invited to join our Facebook group DGGS Past Pupils and Staff to ensure they receive updates and news of upcoming events. The association encourages individuals to post their success stories, requests for information and memories of the school.
Regular events include:
October - The annual general meeting and lunch
June - parkrun takeover at Walmer and Deal Seafront
These events have allowed past pupils to not only meet each other, but also the AGM and lunch provides the opportunity to walk around the buildings and look back in time at the development of the school and its historic site in Dover.
The committee meets three or four times a year to arrange such things as the AGM and the annual luncheon. We also attend various functions at the school and hope to be just a small part in the overall picture.
Our vision is to create opportunities for past pupils to contribute to current and future success of the school through visiting as speakers, offering careers talks or work experience and providing inspirational stories of their success.