News
GCSE Results
26th Aug 2022
Year 11 were relieved and excited in equal parts to be receiving their GCSE results today.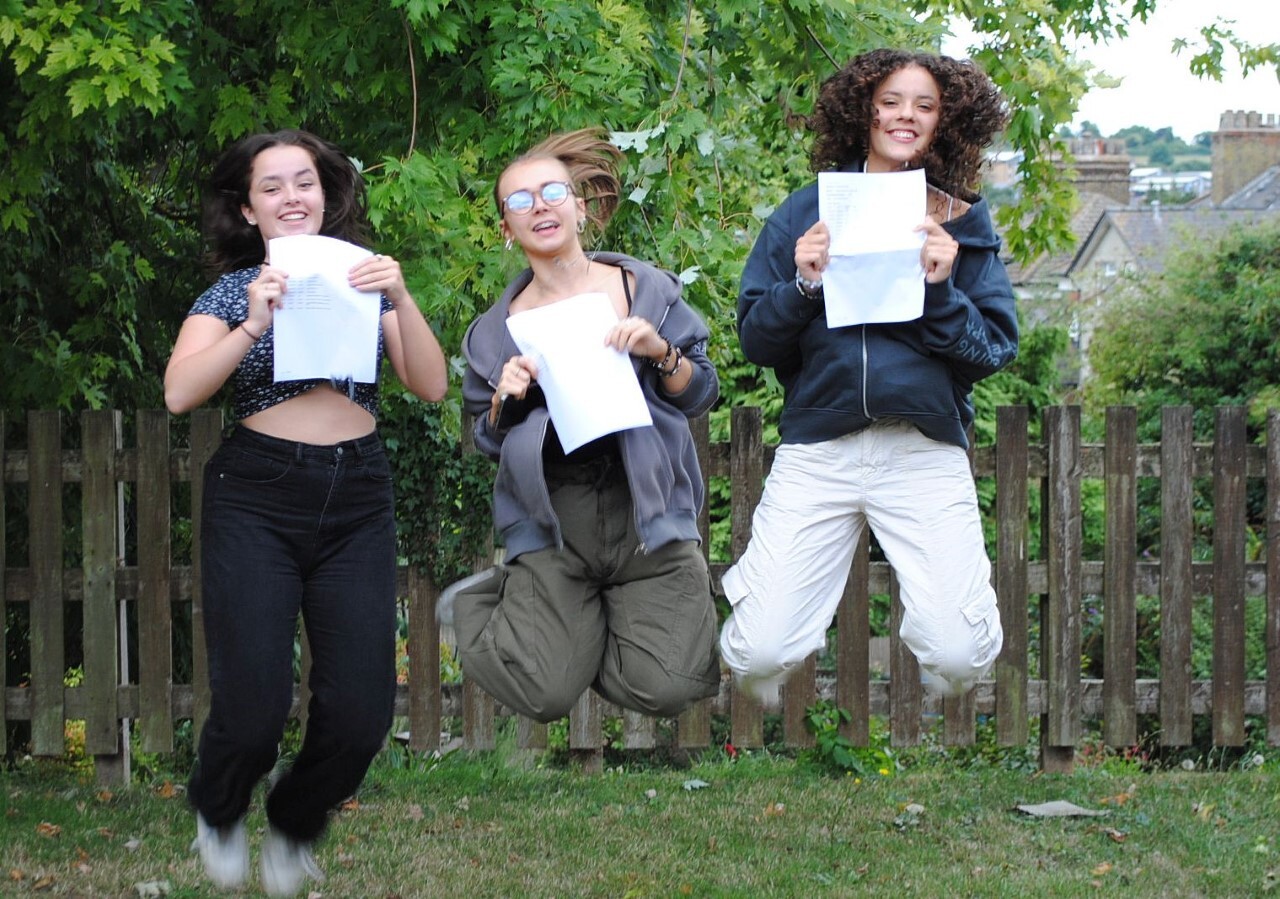 Having stepped up to the challenge of studying subjects online and restrictions imposed by Covid, and then returning to study in school, students have shown dedication to their studies and have achieved impressive results with almost 22% of grades being Grade 8 or 9.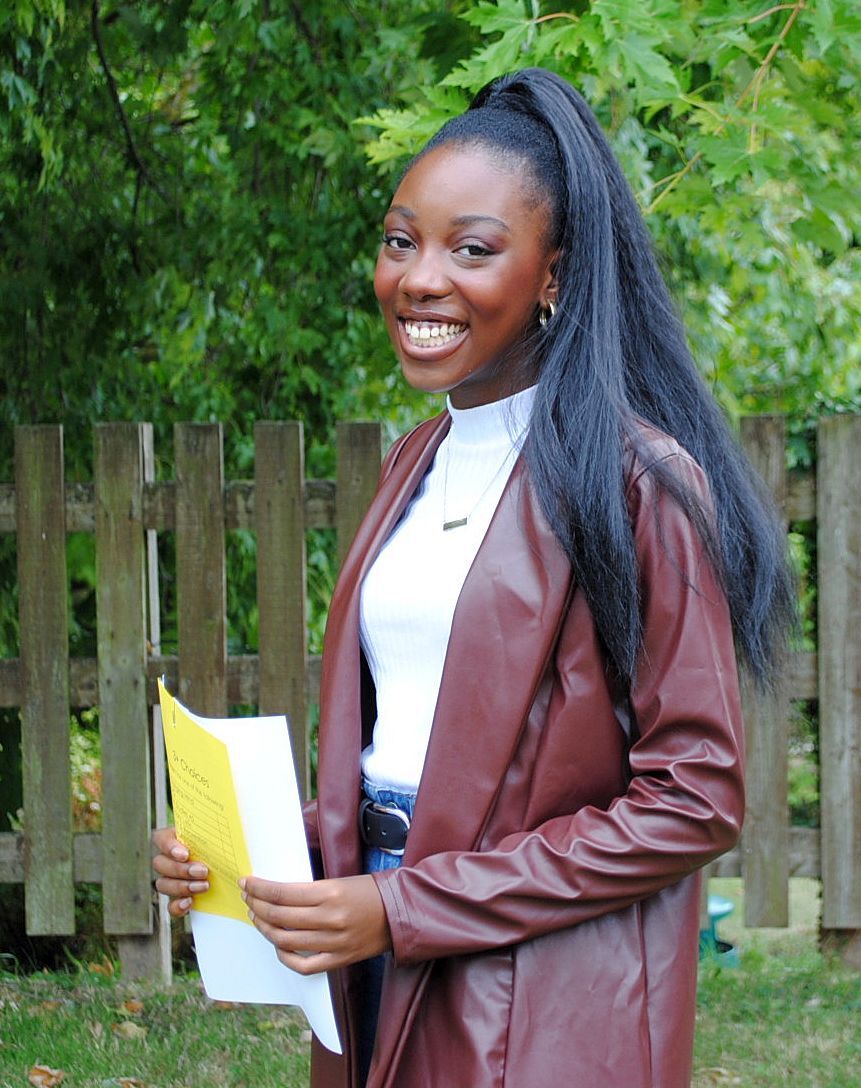 Mr Benson, headteacher, stated: "Our students' excellent exam results are richly deserved and I have been very happy to share their celebrations today when they collected their results. I have been impressed by all our students' resilience and dedication over the last few years but for this year group, the challenge of exams is something to which they have stepped up with positivity. Our students study a broad and balanced curriculum with 90% of them being entered for the English Baccalaureate. This is one of the highest in Kent.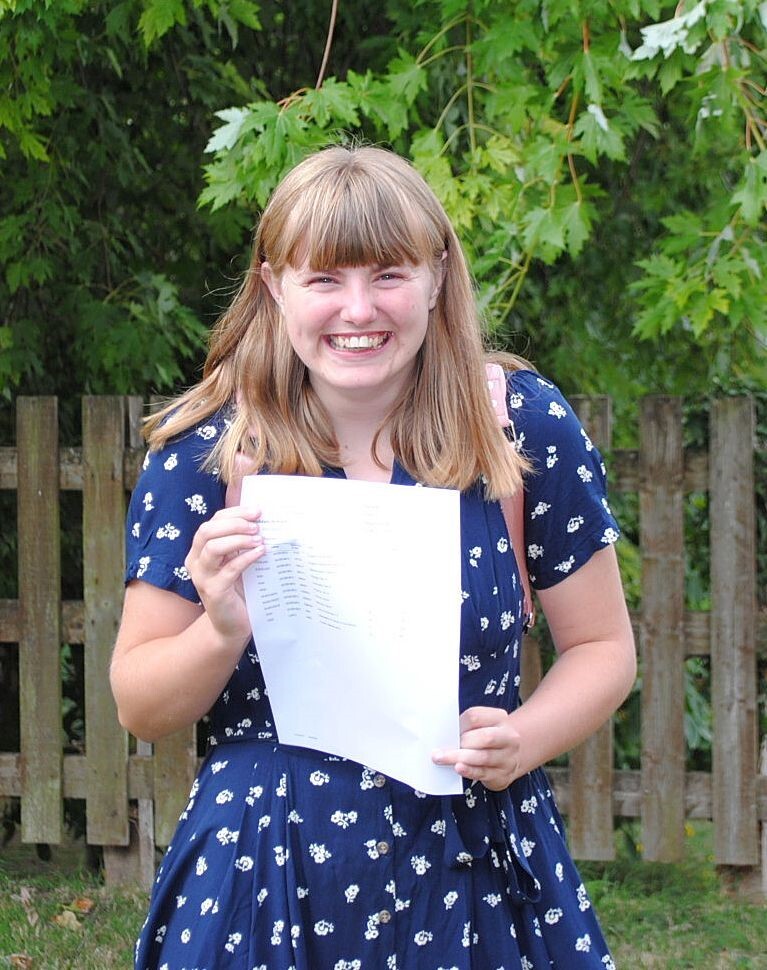 "We look forward to welcoming both old and new students in September to our excellent 3+ A Level programme which provides a varied and exciting range of subjects and extra-curricular opportunities for our Sixth Form students. Students will be using their expertise gained over the last two years to study subjects ranging from English, Maths and Science, to MFL, Criminology, Film, Art Photography and Classics. Curricular study will be complemented with options from our 3+ Personal Enrichment Pathway such as Work Experience, Leadership and Sport Leadership options."