Our House System
Alone, we can do so little; together we can do so much

- Helen Keller
The house system at Dover Grammar School for Girls is a central component to our community. This system allows for students to engage with a variety of activities to enhance their experience at the school. Our vision for the house system is to try to give students a common identity which when competing provides them with a support network. The house tutor team work together to create a variety of activities and events that allow for this identity and network to be strengthened. With the central belief that these activities will increase student involvement in the wider school community.
Some of the events we run are as follows:
House Music
Tag Rugby
Year 7 Spelling Bee
House Drama
House Day
And many more.
In the 6th form students are given the opportunity to run for one of the 5 leadership roles for each house. These roles allow for the 6th form leader to organise, support and encourage students in the lower key stages when participating in events.
St. MartiN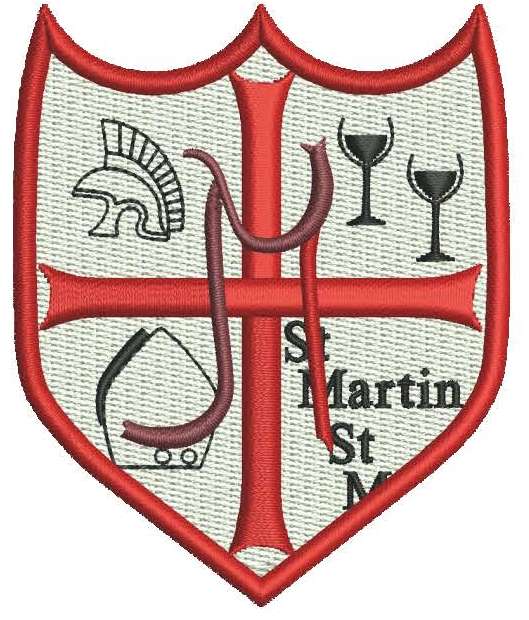 Meet The Team:
House Captain - Daisy Martin
Drama Captain - Olivia Bonnar
Sports Captain - Lucy Norris
Creative Prefect - Sabrina Friday
House Prefect - Hannah Corkett
---
Stephen De Pencester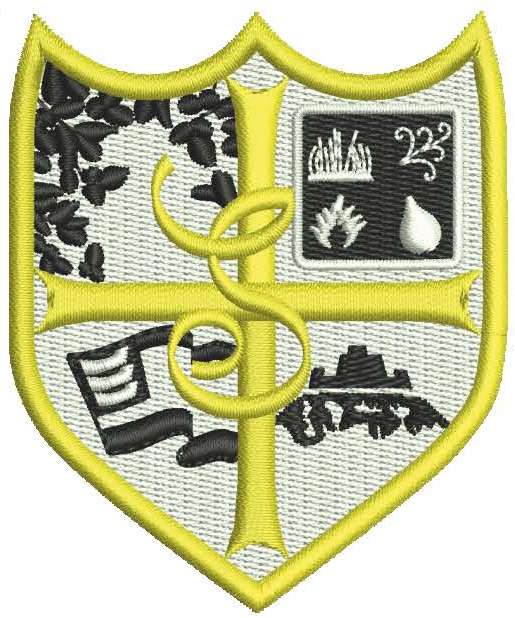 Meet The Team:
House Captain - Polly McManus
Drama Captain - Rosemary Harris
Sports Captain - Gabriella White
Creative Prefect - Kate Nichols
House Prefect - Eleanor Richards
---
Queen Ethelburga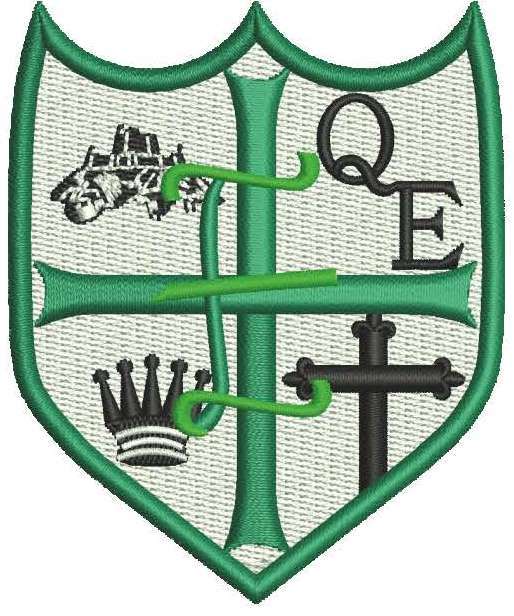 Meet The Team:
House Captain - Mary Owens
Drama Captain - Lola Williams
Sports Captain - Elliot Horne
Creative Prefect - Grace McLoughlin
House Prefect - Missy Carr
---
Hubert De Burgh

Meet The Team: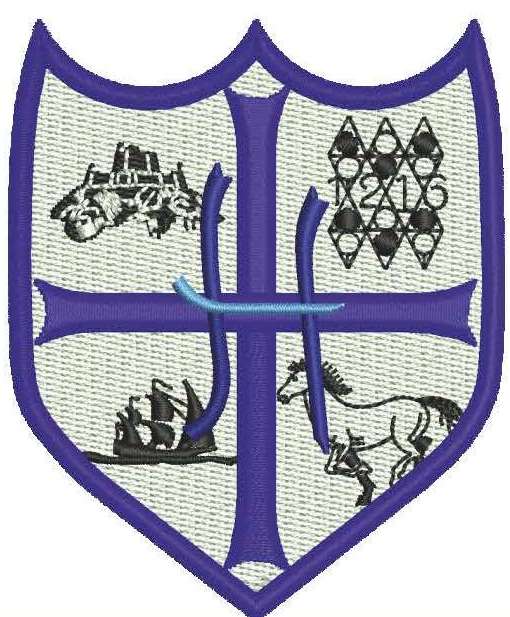 House Captain - Megan Baldwin
Drama Captain - Zoe Matthews
Sports Captain - Rebekah May
Creative Prefect - Kayla Foulger-Coetzee
House Prefect - Nicole Thompson