News
All Together Now
23rd Nov 2021

As part of a global event celebrating local theatre, Dover Grammar School for Girls presented Music Theatre International's 'All Together Now' on Friday 12th and Saturday 13th November 2021.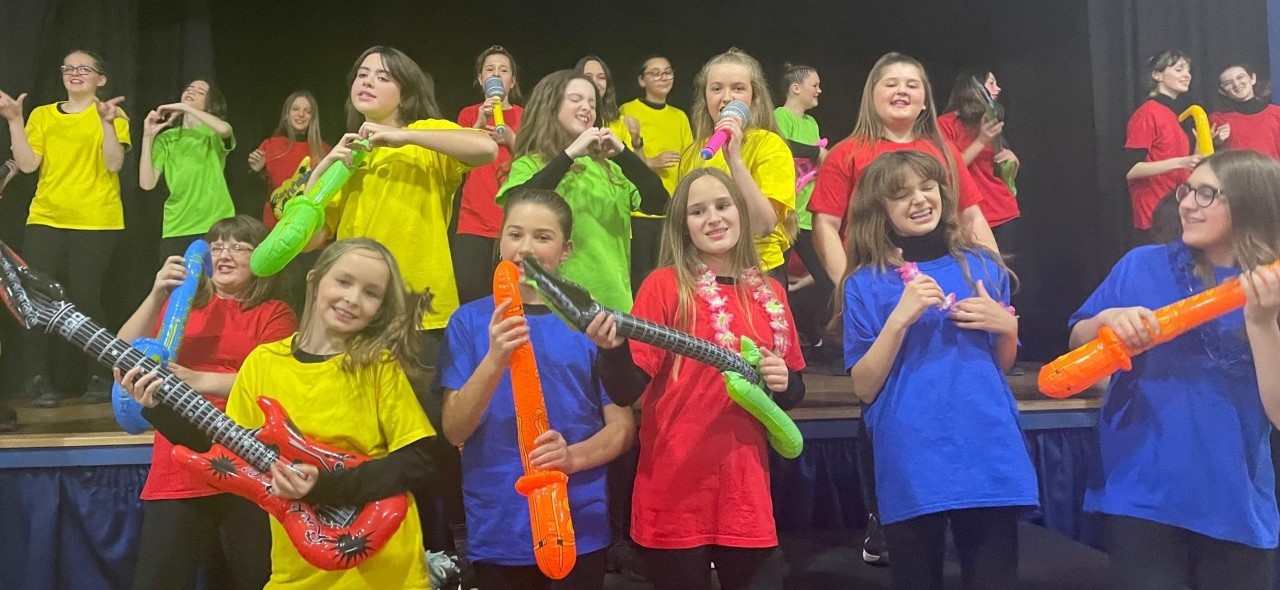 Over forty countries and 2,500 people were involved in this initiative, including 80 students and staff from DGGS.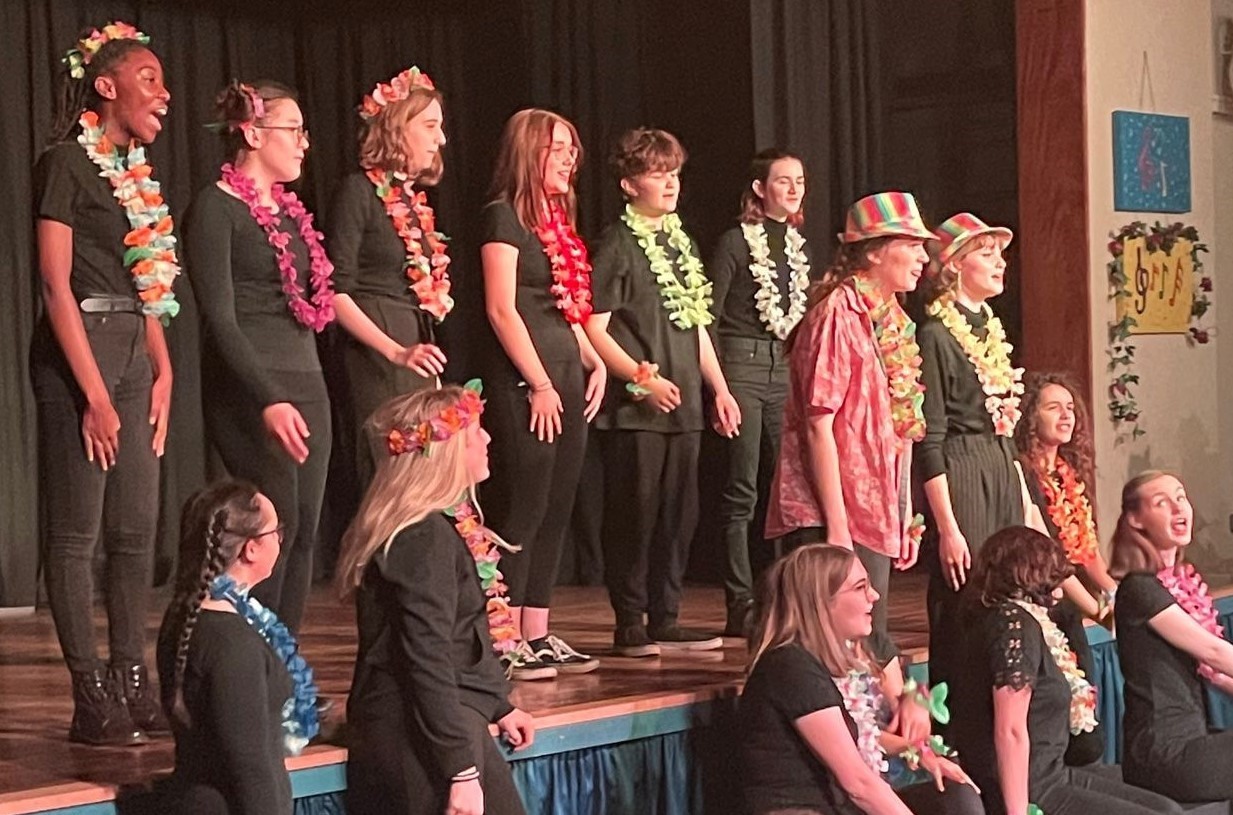 With themed tables and limited tickets, a smaller cabaret style performance ensured a safe and intimate return to live events at DGGS. A truly ensemble production, the performances used the power of theatre to celebrate, entertain, collaborate and fundraise for future theatrical projects.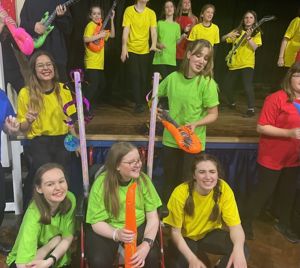 Collectively the cast and crew made us laugh, cry and sing along, reminding us that community is everything and together we are better! Powerful, colourful, energetic contributions were presented with humour and confidence illustrating the power of teamwork and how creative and dynamic our students are. Thank you to MTI for this opportunity and well done to all involved. #AllTogetherNowMTI