News
Prize winning historian shares his expertise on the Anglo-Saxon and Norman period with Year 7
6th Dec 2021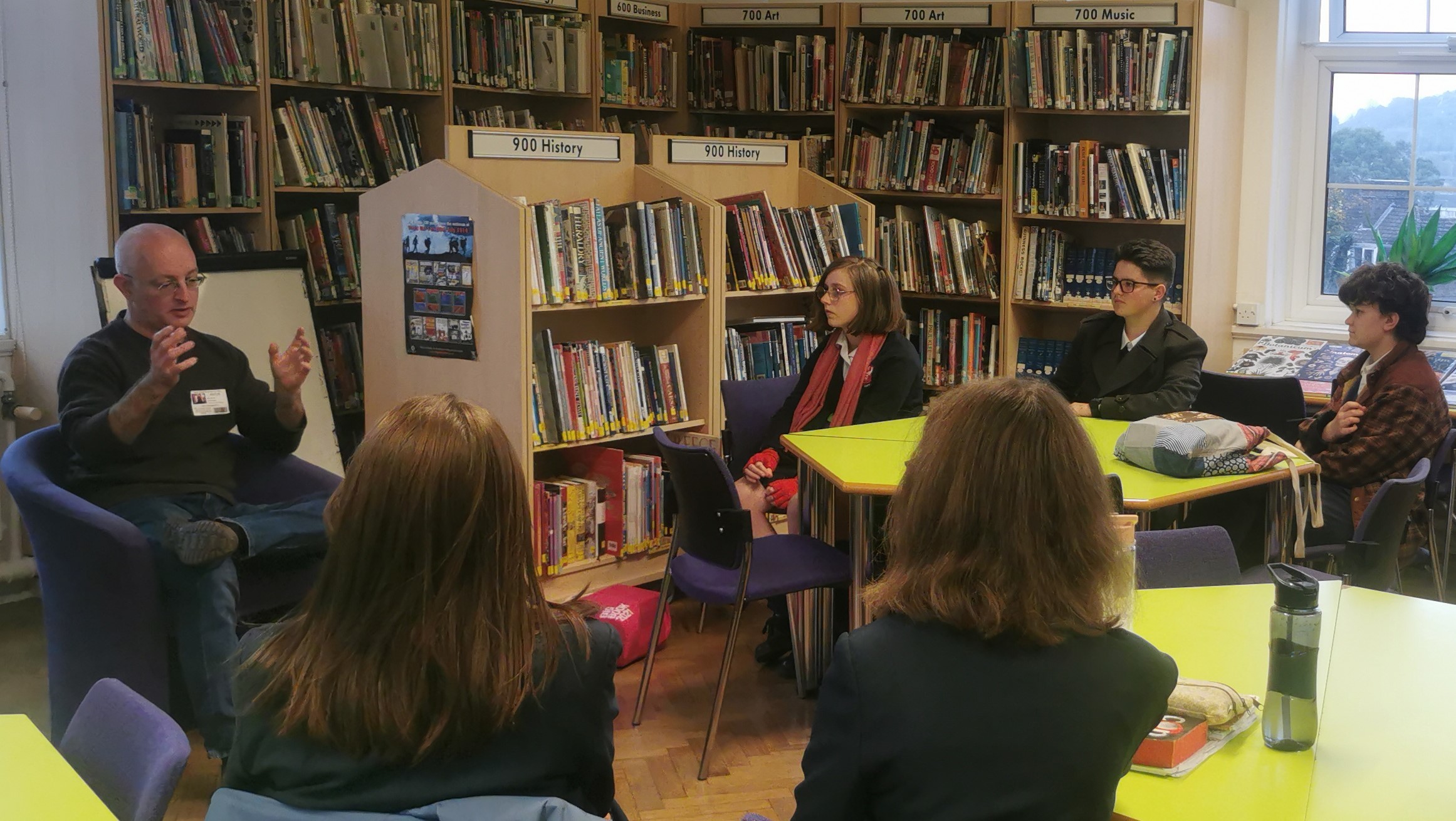 The historian Dr Marc Morris, author of 'The Anglo-Saxons', which is his latest book, visited Dover Grammar School for Girls to discuss this era often known as the 'dark ages'.
Year 7 students asked a range of questions on his topic and the Norman conquest in a lively session which covered topics as diverse as food to feminism in the medieval era.
The DGGS scholars, an extra curricula history group in school then met to discuss the journey of being a historian and its role in modern society.
The school would like to thank Dr Morris for sharing his wealth of insight, 'scholary wisdom' and for taking time out of his busy schedule for us.