News
Former student Kirsten Hayes talks to DGGS Engineering Society
30th Apr 2021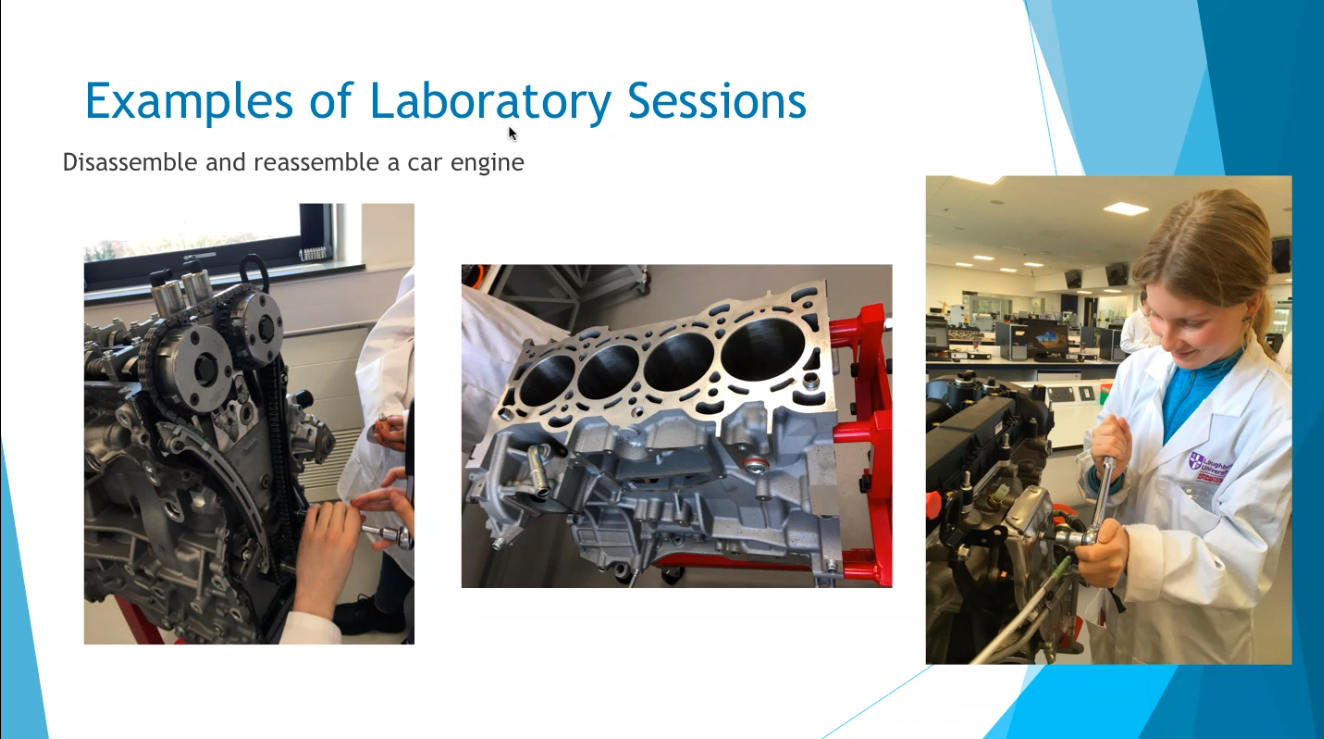 The DGGS Engineering Society enjoyed an excellent online talk on Wednesday evening from our former student Kirsten Hayes.
She is currently studying Automotive Engineering at Loughborough University and is about to embark on a year-long placement with Mercedes AMG High Performance Powertrains, who develop powertrain technology for the Mercedes Formula 1 team.
Our students heard about Kirsten's journey from school to university to her successful application to Mercedes. Congratulations to Kirsten, we are very proud of you.