News
Ukraine Fundraising Week
5th Apr 2022

We Hit our Target!
A fun and competitive week of fundraising for the DEC (Disasters Emergency Committee) in aid of the conflict in Ukraine.
Towards the end of last term, we embarked on a mammoth fundraising week. A target of £5000 was set, this was to raise much needed funds for the DEC (Disasters Emergency Committee) in aid of the humanitarian campaign for the people of Ukraine.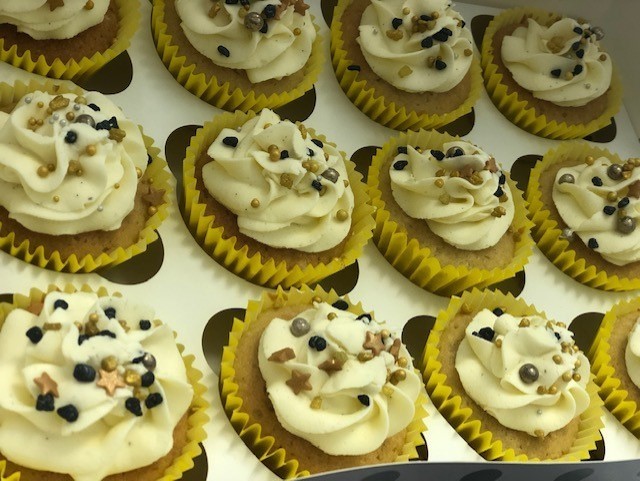 With the help of our student council, the week was designed around a variety of fun and competitive ideas, involving both staff and students; from karaoke to delectable cakes & sweet treats to running events and even a sponge the teacher activity!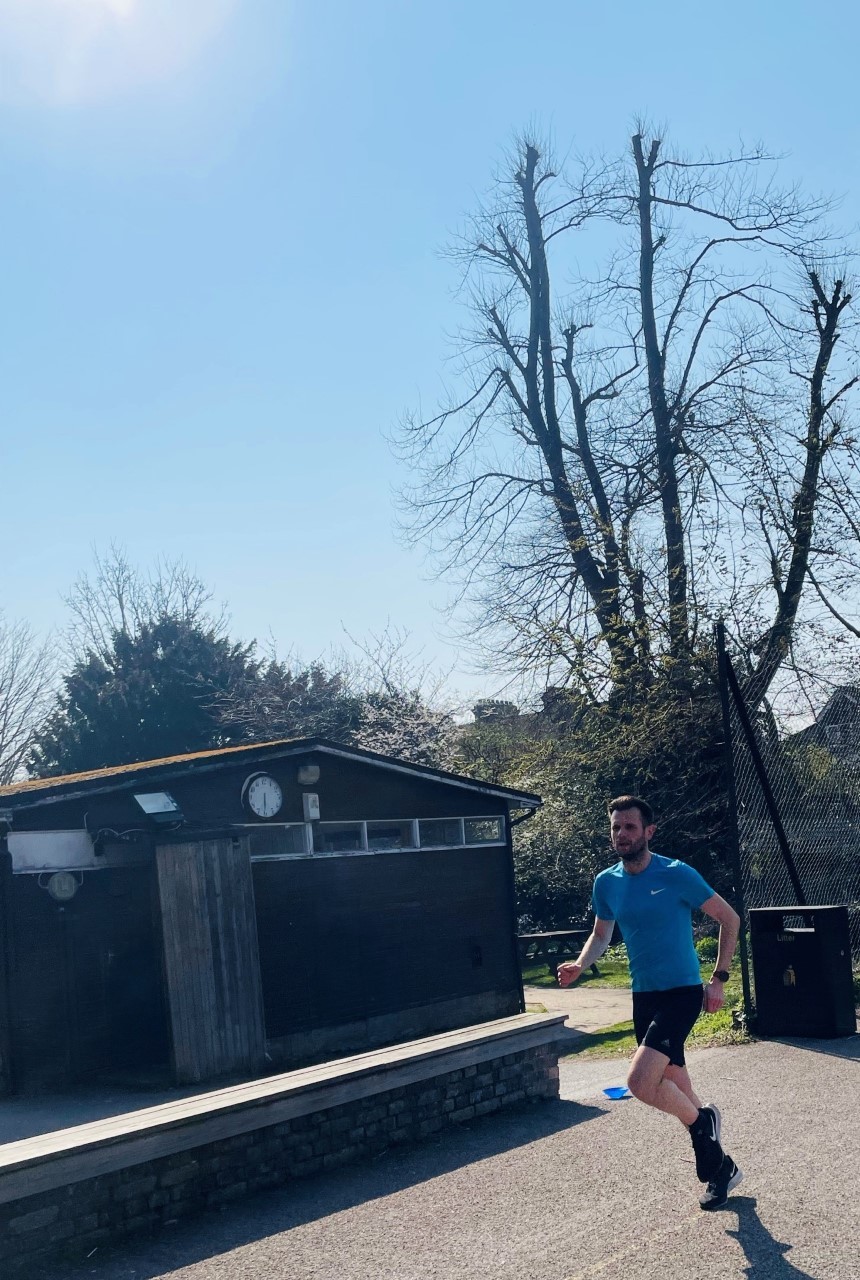 We were so lucky to have a week of beautiful sunshine so the activities could take place outside which, in turn encouraged many of us to take part. The karaoke proved very popular taking on three consecutive days. Students were able to sit outside to watch and enjoy the string of talent blast out great tunes. Our thanks must go to Fuller Life gym who donated their sound equipment enabling us to host this brilliant activity which saw us gather together once again. It was wonderful to see everyone enjoying themselves and smiling.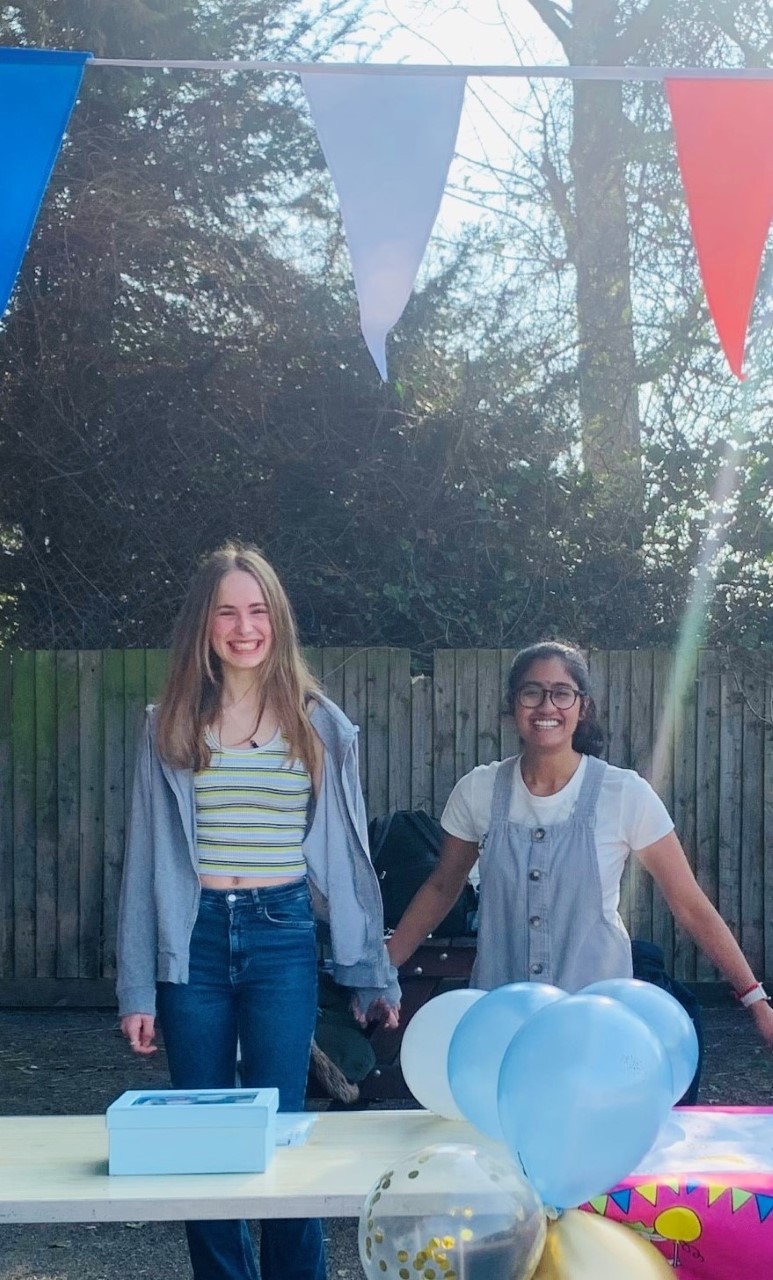 The cake and sweet treat donations were simply incredible, such a variety were sent in, from homemade ginger bread men to gorgeous cupcakes decorated in the colours of the Ukrainian flag and sweet treats carefully packaged with yellow and blue ribbon. The thought and attention to detail absolutely shone through, showing us what a caring community we have. A massive thankyou to our wonderful parents/carers and students for their overwhelming generosity and continued support of events like these.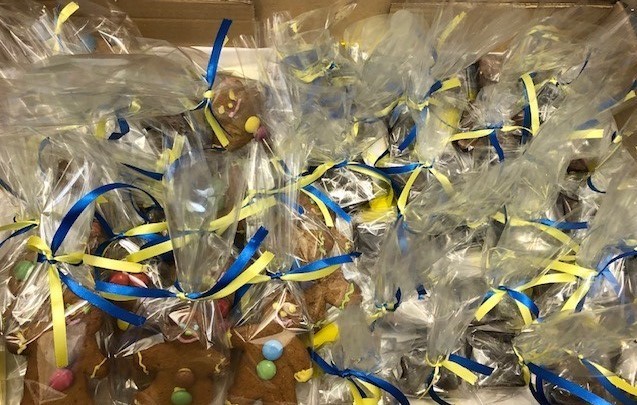 The Run for Peace activity on the Thursday of that week was organised by 6th formers, Hareni and Emily, this was a whole day event for years 7 to 10 encouraging them to engage in a run during the day. This was a sponsored challenge and the students did so well, bringing in over £1,000 worth of donations for just that day. This is a record for us in a single day of fundraising!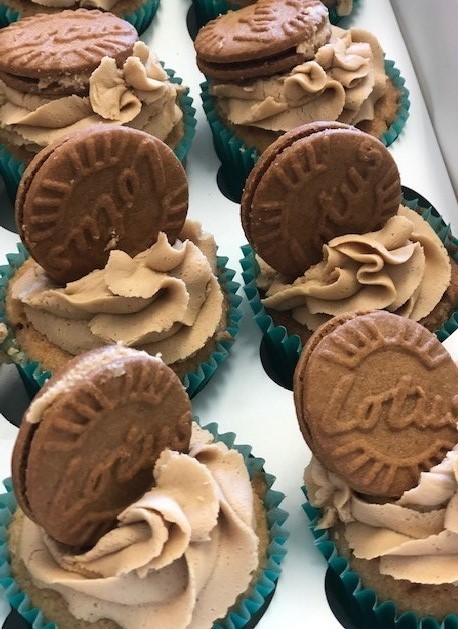 In addition to the Run for Peace activity the 6th form tutor groups were tasked with the 'Walk 1 Million Steps in a Week' challenge. Again, this was a sponsored activity which was great motivation to get our 6th form students moving and walking during the mornings.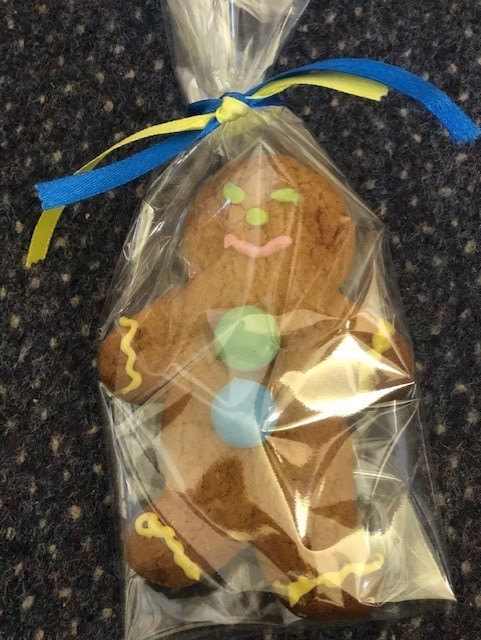 To top off an incredible week of community spirit, fun and compassion for this charity we are so pleased to announce that we hit our target, and a little bit more, raising a whopping £5003.50.
We are so incredibly proud of the tremendous efforts and hard work seen during the week from everybody involved, especially the students. Well done! A special thanks must go to Mr Walton for overseeing the week.
Finally, thank you to everyone who donated, sponsored and supported us, we really do appreciate it.