News
Turner Contemporary 2020 Competition - Places and Spaces
1st Jun 2020
Our Year 12 art students have submitted entries to Turner Contemporary, for the chance of winning Turner Contemporary's 2020 Competition. The competition celebrates the creative talent across the county by providing a platform to showcase new work. Alongside winning fantastic prizes such as cameras and art supplies, winning entries will be in an exhibition at Turner Contemporary over the summer season and be seen by thousands of visitors.
This year's theme is Places and Spaces
The theme takes inspiration from Turner Contemporary's 2020 summer season that celebrates the places and spaces we inhabit. We are not sure if people will have the opportunity of visiting the gallery in the summer so we have decided to showcase our students' work on our website for the whole community to see!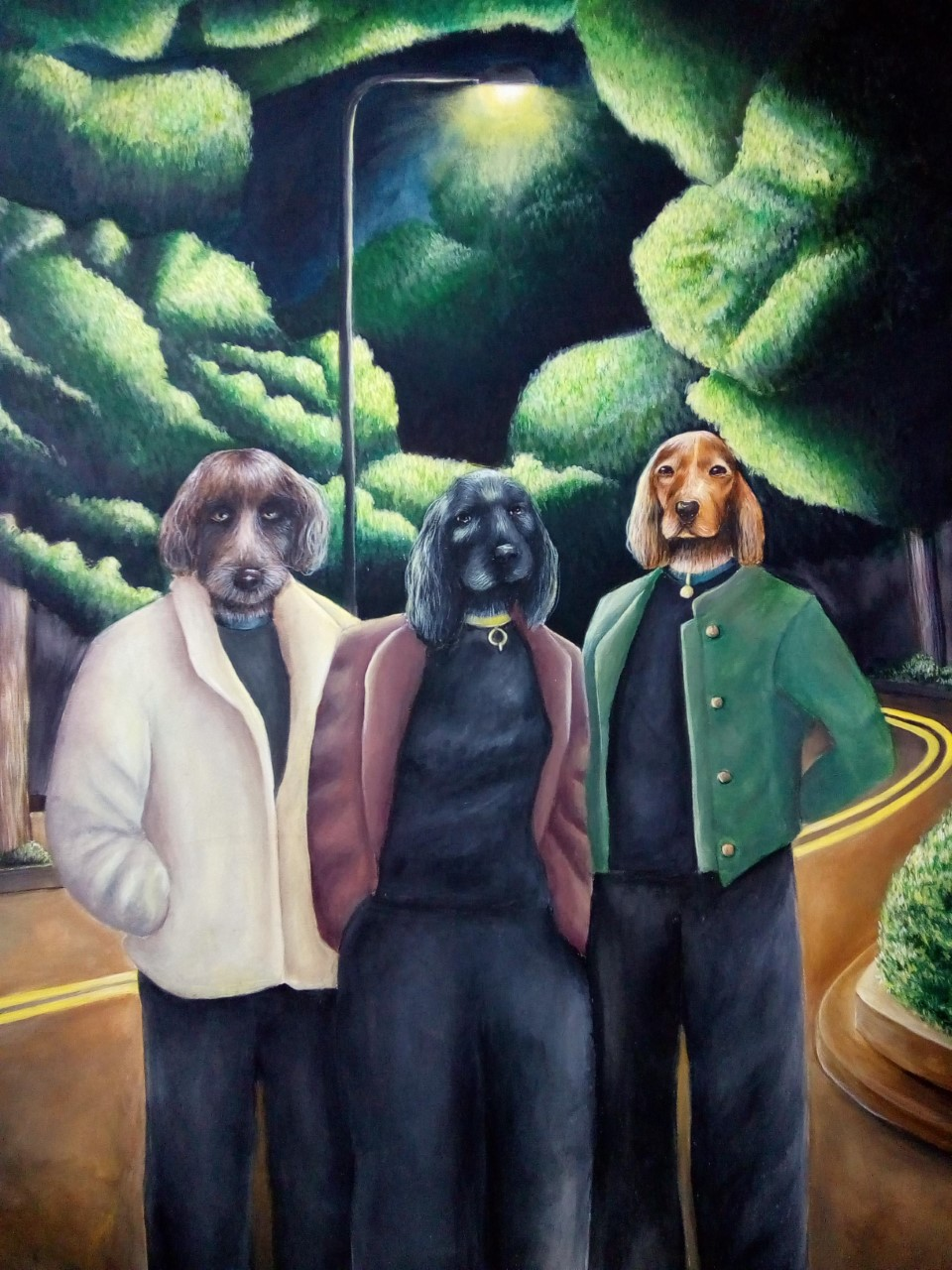 - Rosalynd Verren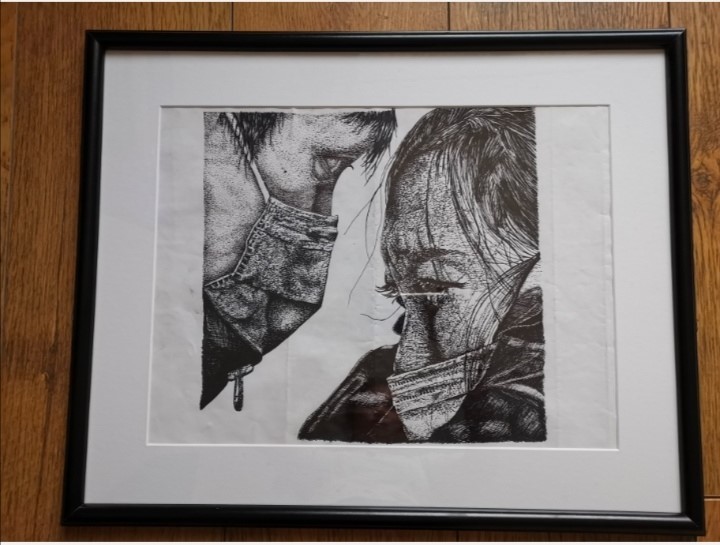 "The Space Between Us"- Marli Wylie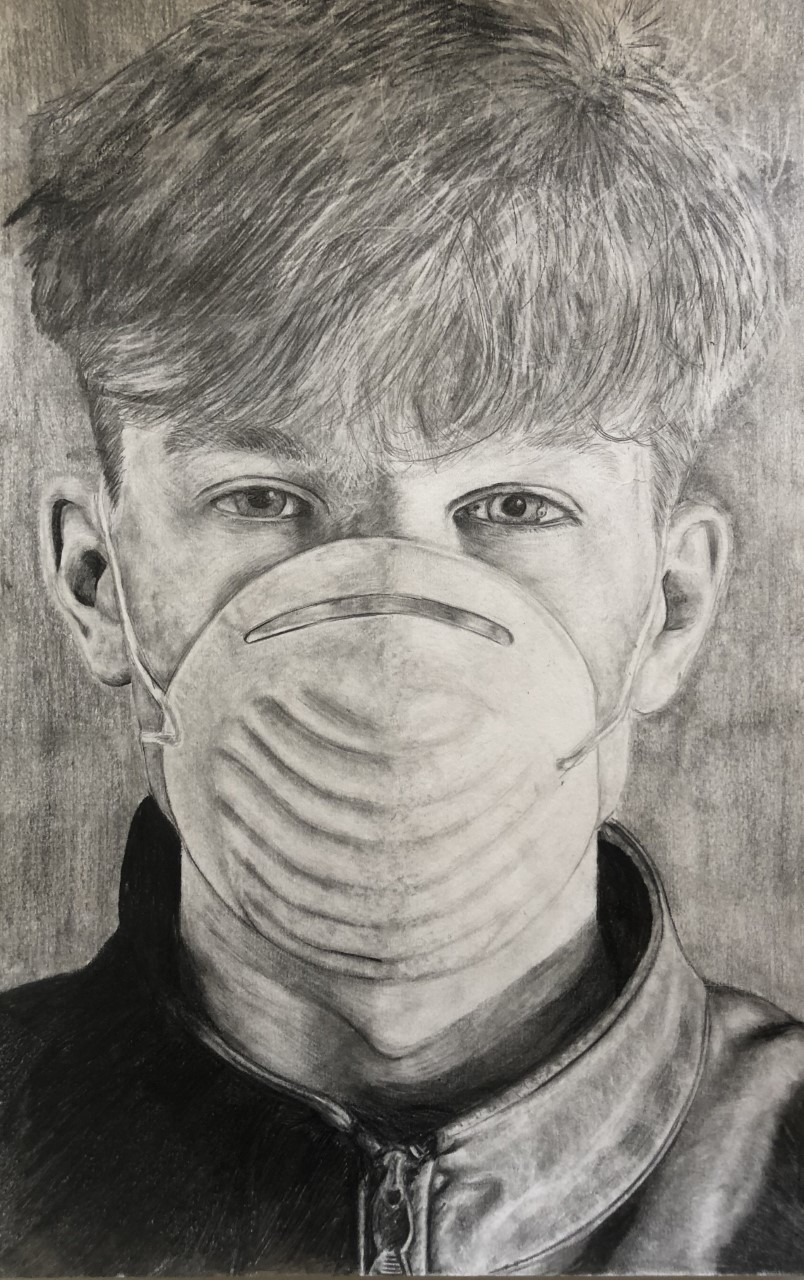 - -
-James Kerr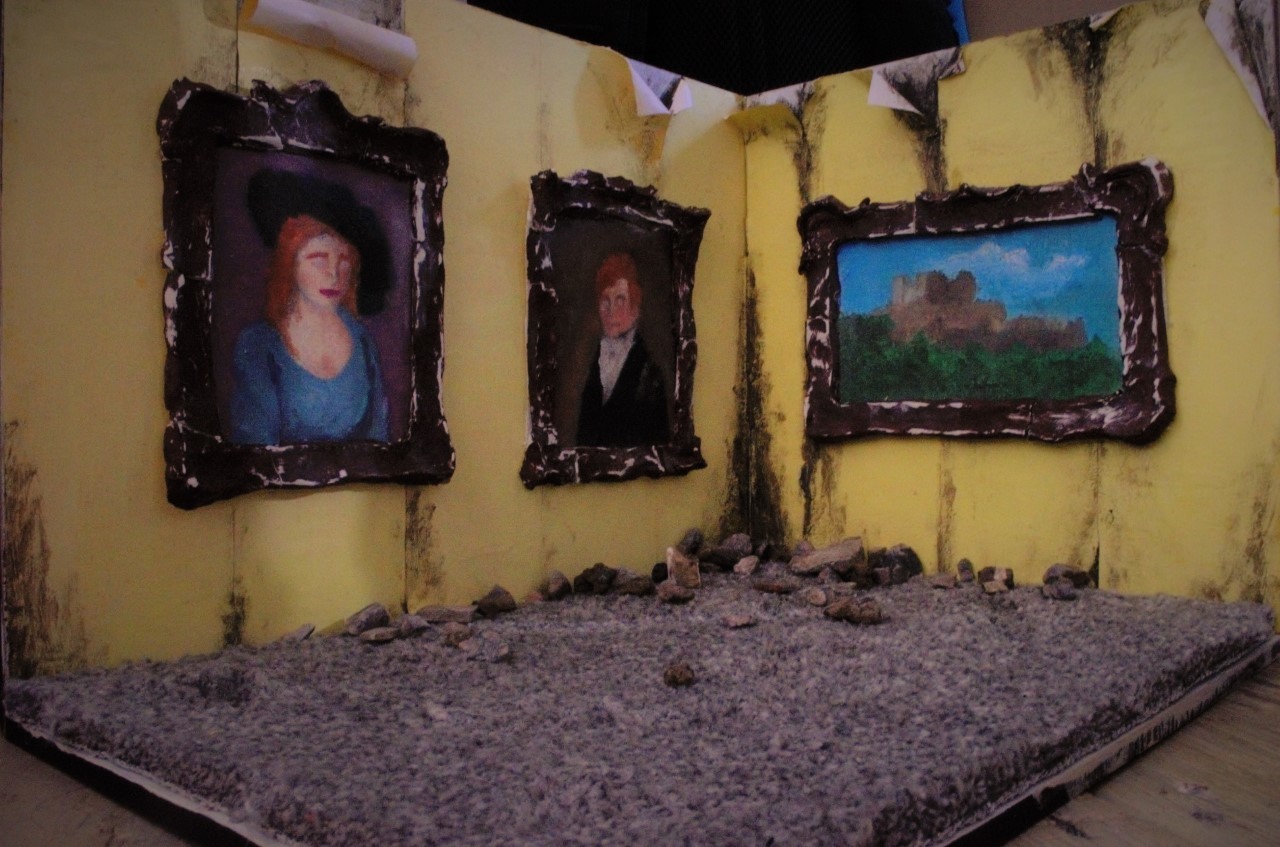 "Abandoned Paintings" - Bethany Cassingena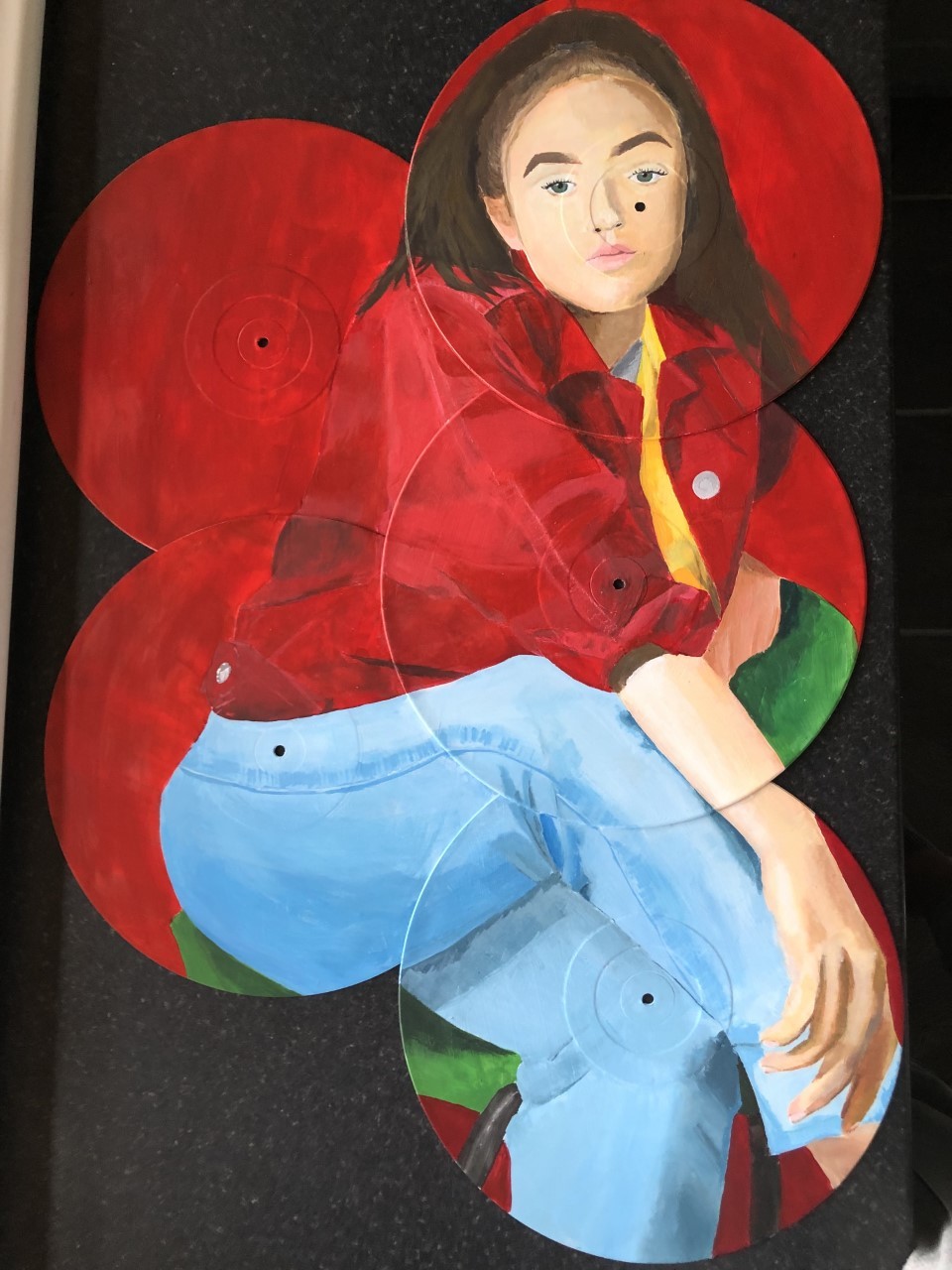 - Ella Day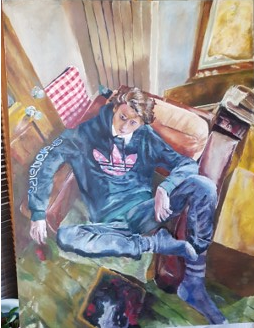 - Daniel Wooldridge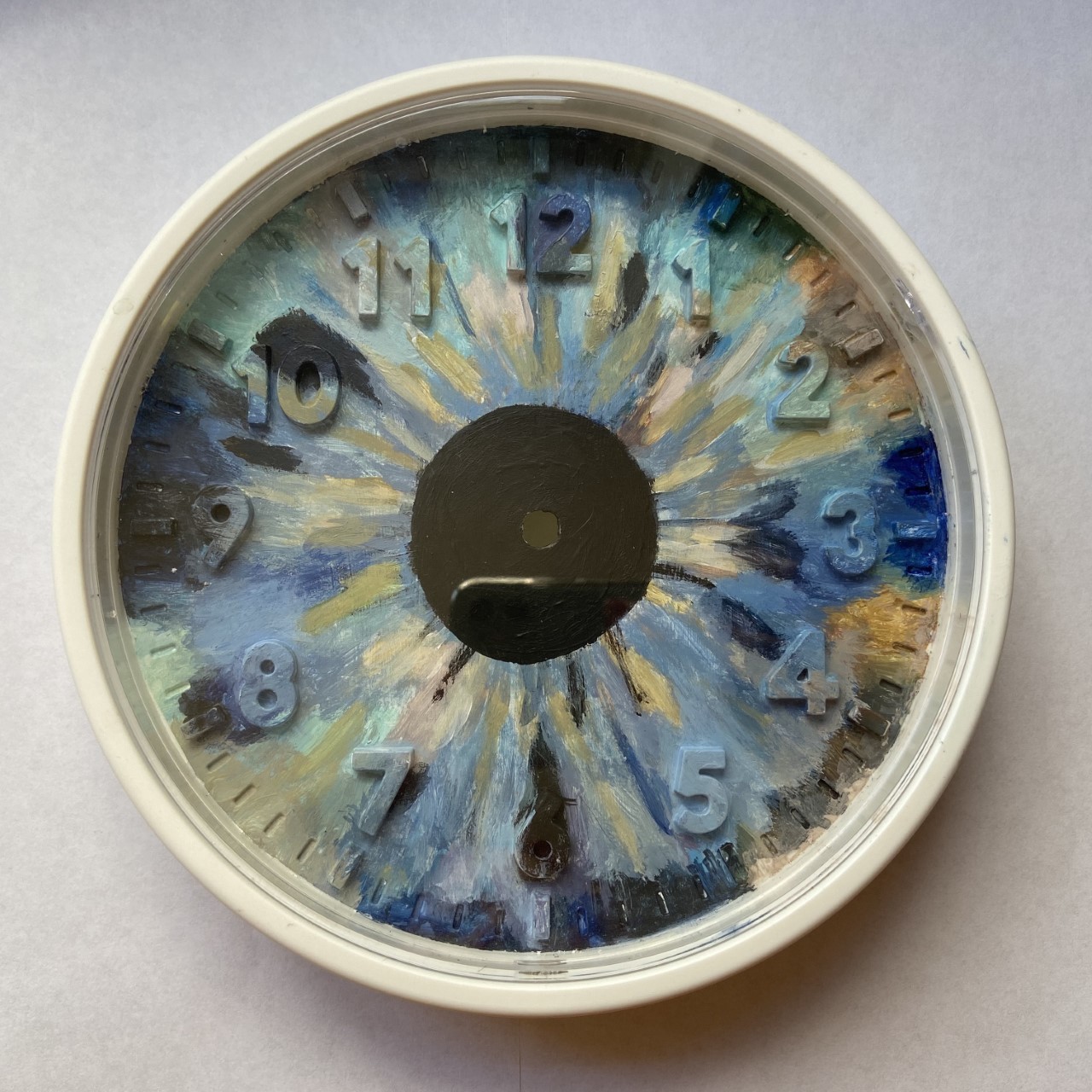 - Amy Rowland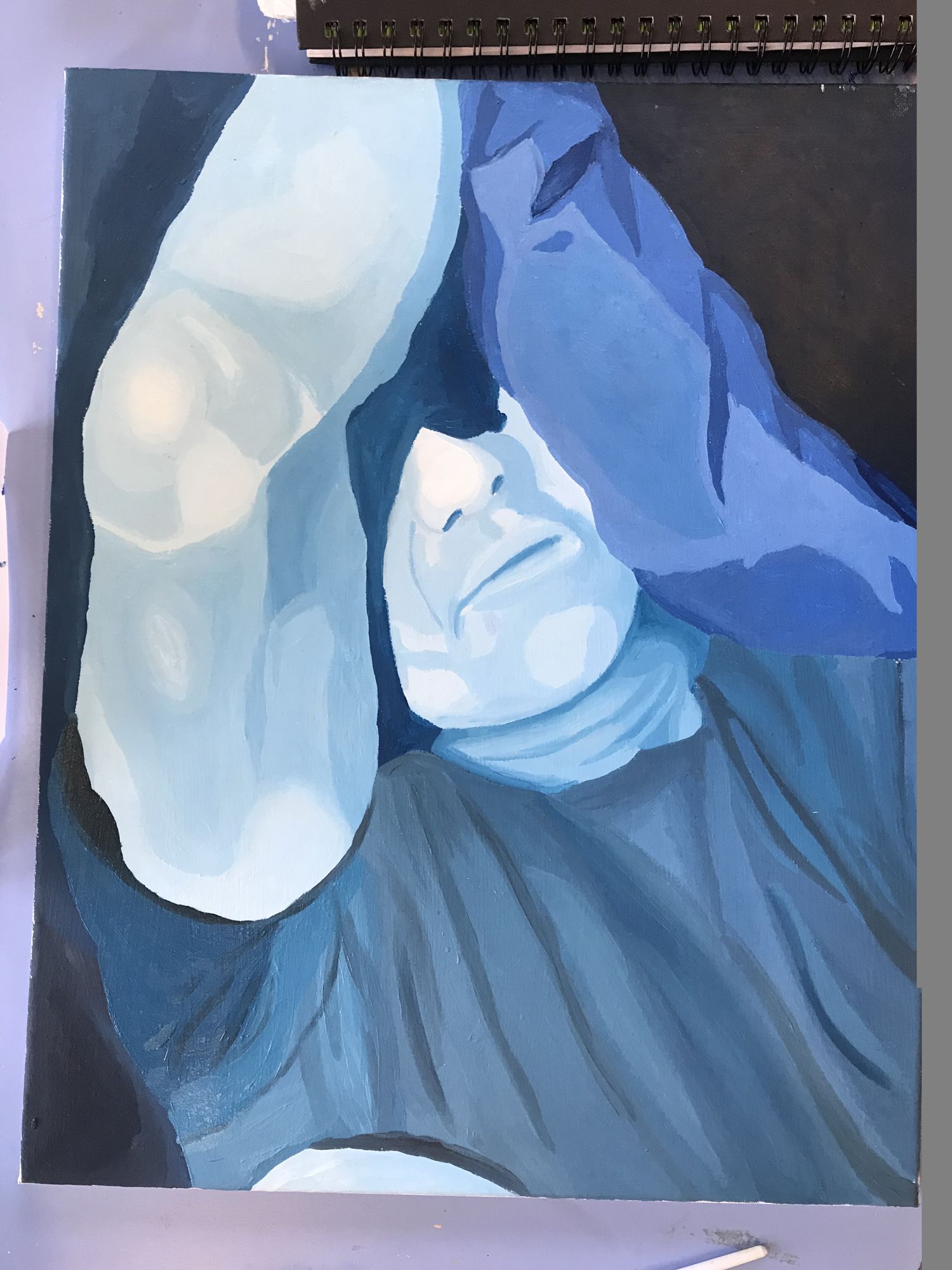 - Sophie Hendrick