News
DGGS student has Art Work submitted for the John Downtown Award for Young Artists
29th Nov 2018
The John Downton Award for Young Artists is an annual exhibition which encourages and celebrates the creativity of Kent's young artists. It is open to students aged 11 to 18 from schools and colleges across Kent. The awards are hosted on behalf of the John Downton Trust.
The exhibition commemorates the life and work of John Downton, the celebrated Kent artist, poet and philosopher.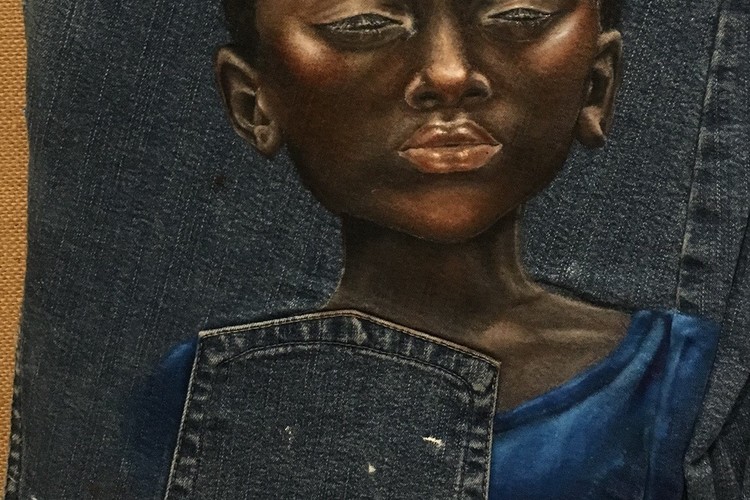 This year the John Downton Awards has selected work from one of our students for their annual exhibition. The piece that has been selected is called "African Sweatshop" by student Laurel Fishlock. This piece is now on display in Maidstone.
The exhibition which is run by Kent County Council, includes work from schools across the county and showcases the best work from the most talented students in Kent.
An exhibition of shortlisted work will be shown at County Hall in Maidstone from Monday 22 October 2018 to Wednesday 2 January 2019.