News
Dover Girls Grammar School Student Imogen Robinson at the Community Showcase at Walmer Castle
6th Jun 2019
Congratulations to Imogen Robinson for her fantastic work representing Dover Grammar School For Girls at the Community Showcase at Walmer Castle last week.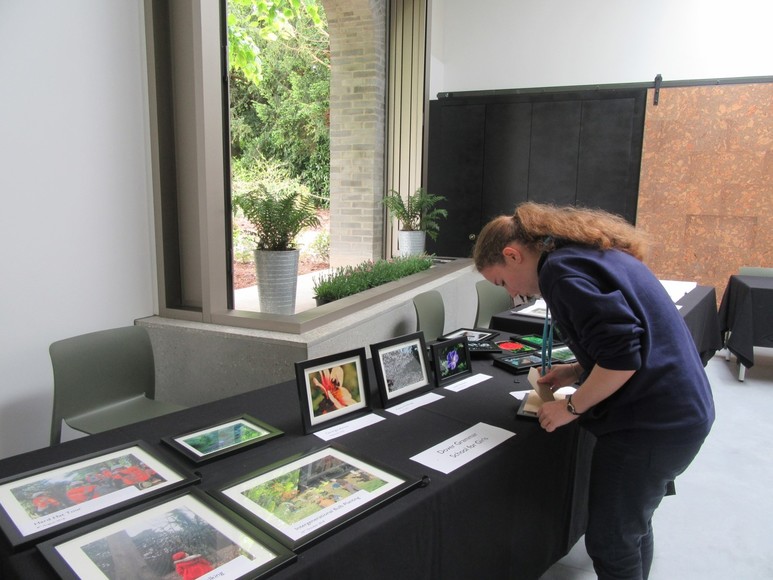 She has been visiting Walmer Castle at least once a month for the last 8 months to photograph the development of The Glen.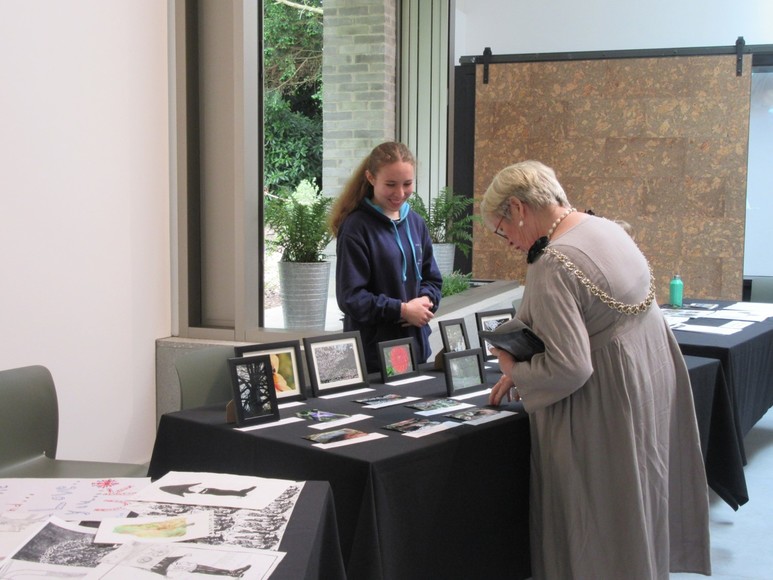 Imogen submits the best of her photographs to English Heritage each month and was invited to attend the showcase by the gardeners and her contact at English Heritage.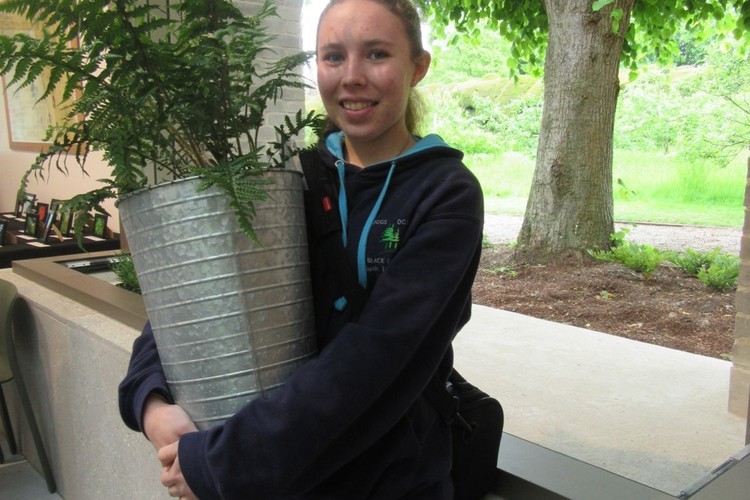 She then attended the reception at the end of the display and received a fern on behalf of DGGS for their involvement in the project. Imogen's photographs received a lot of attention and compliments from the public.