News
Chris Baldwin from APS Salads STEM Based Collaboration Visit.
25th Jan 2019
Y12 Biology Society students were 'buzzing;' when Chris Baldwin from APS Salads visited us to discuss the exciting idea of a STEM based collaboration.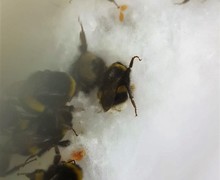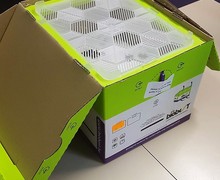 Mr Baldwin brought into the school a fabulous Beehive to stimulate a discussion amongst the staff and students about Modern Greenhouse Technology. We would like to thank Mr Baldwin for taking the time to visit us.